Provincial Point of View
July 20
Saskatoon - a hub of summer activity!
DO YOU KNOW SOMEONE THAT DESERVES SPECIAL RECOGNITION?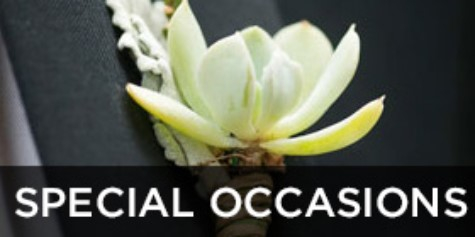 If someone you know is celebrating a special birthday, anniversary, or another significant event, I would be pleased to provide a congratulatory message.
I appreciate the many opportunities to make a positive difference in our constituency. Your phone calls, letters, and emails make a big difference in keeping me informed on the issues that matter to you.
If you would like me to have your event mentioned in this newsletter, please don't hesitate to call or email me at ken.cheveldayoff.mla.