Provincial Point of View
July 2, 2015
Celebrating Canada!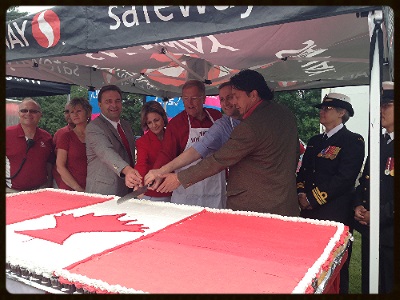 CANADA DAY CELEBRATIONS IN SASKATOON
I had the honour of bringing greetings on behalf of Premier Brad Wall and the Government of Saskatchewan at the Canada Day celebration held at Diefenbaker Park in our beautiful city of Saskatoon. It was great to join dignitaries, members of the Optimist Club and hundreds of people at this annual event that has grown to be one of the biggest celebrations in Western Canada.
This volunteer event under the leadership of Saskatoon Silver Springs constituent Brad Sylvester always amazes me. The organization of this special July 1st celebration is possible because of the dedication of Brad and the work of the Optimist club members and sponsors.
July 1 is a great opportunity to take some time to think about the freedom we enjoy as we celebrate a country rich in history and culture. I also had the special privilege of conducting the reaffirmation of Citizenship Ceremony.
Special thanks to everyone involved in making Canada Day in Saskatoon such a success. Happy 148th birthday Canada!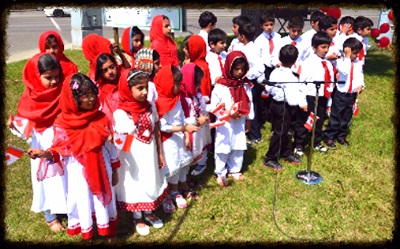 I had the pleasure of joining the beautiful children you see in the photo at the Canada Day celebration of the Ahmadiyya Muslim Jama'at. It was a wonderful afternoon of fellowship with members, neighbours and their families.