Provincial Point of View
Enjoy Labour Day Weekend! Go Riders!
September 2, 2015
SLOW DOWN IN SCHOOL ZONES: 30KM/H LIMIT IN EFFECT IN SASKATOON TUESDAY, SEPTEMBER 1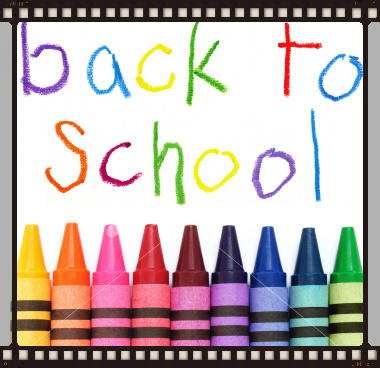 City of Saskatoon News Release:
Drivers are reminded that reduced speed limits in elementary and secondary school zones will be in effect starting on Tuesday, September 1, 2015. The maximum speed limit in school zones is 30 kilometres per hour (km/h) from 8:00 a.m. to 5:00 p.m., Monday to Friday, September 1 to June 30. No exceptions are made for statutory holidays or school breaks.
"Twelve seconds is all the additional time it takes to drive through a school zone at 30 km/h instead of 50 km/h. A child's safety is worth more than 12 seconds," says Jay Magus, Engineering Manager, Transportation. "The limit is designed to give drivers more time to react and brake in an emergency – such as when a child runs out unexpectedly onto the street."
The penalty for speeding in a school zone is a fine starting at $192 and SGI demerit points. In 2014, 3,061 drivers were caught speeding through school zones; according to SGI there were a total of 10 collisions or incidents which resulted in 4 injuries.
As well as reduced speed limits in school zones, U-turns are prohibited, parking is allowed in designated areas only and stopping or parking is not allowed in a school bus loading zone. Residents are reminded SGIs automated speed enforcement pilot project continues with one camera rotating through the following five school zones:
St. Michael Community School, 22 33rd Street East
École Henry Kelsey School, 16 Valens Drive
Brownell/St. Angela, Russell Road
École Canadienne-Française, 1407 Albert Avenue (zone on Clarence Avenue between 3rd and 5th Streets)
Mother Teresa/Silverspring, Konihowski Road
Posted signs clearly indicate where Automated Speed Enforcement is in use