Provincial Point of View
May 21, 2015
Keeping the Economy Strong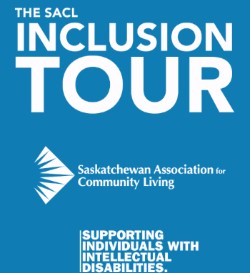 Some constituency assistants from Saskatoon had the pleasure of attending the Saskatchewan Association for Community Living (SACL) inclusion tour last week.
The opportunity to get a firsthand look at the many programs SACL left those attending with a better understanding of the incredible work done by this organization to support individuals with intellectual disabilities. The presentation about the people they support and the work they do and what they hope to achieve was inspiring.
THE SACLTOUR INCLUDED LEARNING ABOUT THEIR EDUCATIONAL PUPPETS - THEY HAVE AGREED TO JOIN US AT OUR PICNIC IN THE PARK JUNE 9TH!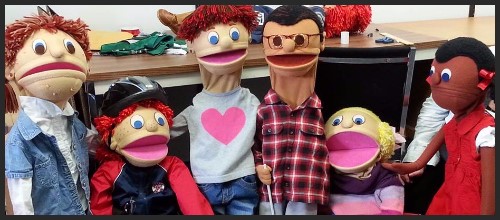 I am so pleased to let you know that one of the individuals in the SACL program has agreed to sing O Canada at our annual Picnic in the Park June 9. In addition, the children will have the opportunity to see an entertaining puppet appearance at the picnic. The troupe of educational puppets gives messages of friendships and understanding of peoples' differences. The puppets are new guests at our Picnic and we are very excited to have the opportunity to include them in our festivities. The Saskatchewan Association for Community Living ensure that citizens of Saskatchewan who have intellectual disabilities are valued, supported and included members of society and have opportunities and choices in all aspects of live. Please consider taking an hour to enjoy a free lunch and go on an inclusion tour at the SACL office located at 3031 Louise Street. Contact them at 306.955.3344 or email sacl@sacl.org. for additional information.